Dyane's offers small group workshops in Batik, Silk Painting and Freestyle Embroidery in her Studio and at local community and arts venues (covid allowing)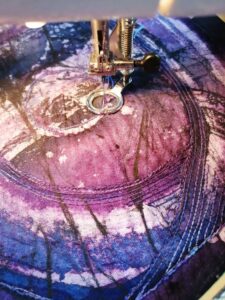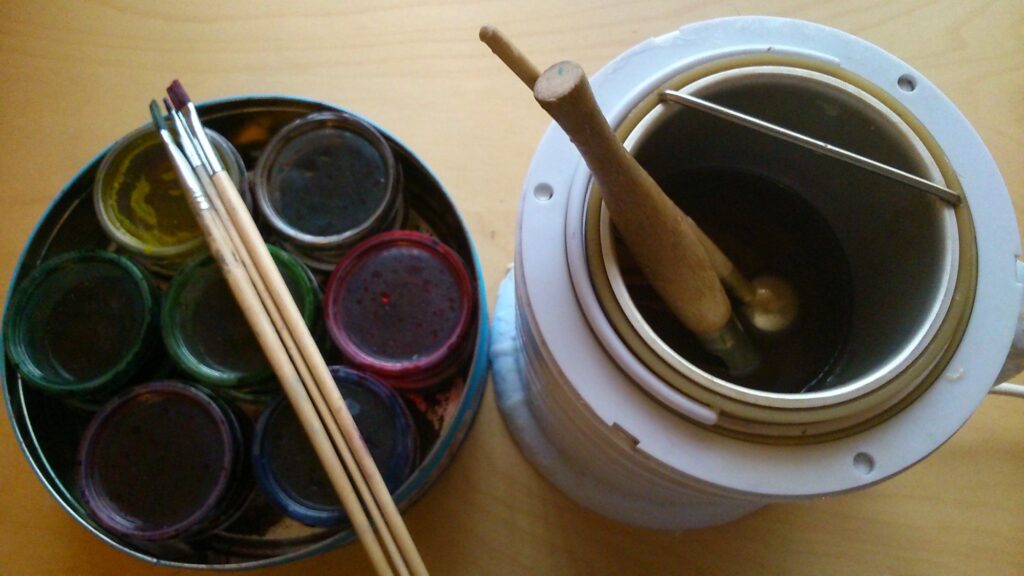 These workshops are ideal for beginners, intermediates and textile artists alike. Come and enjoy learning a new technique or developing the skills of one you already know 😀
Saturdays Morning 10am – 12.30pm Afternoons1-3.30pm
(or stay all day)
25th January Freestyle Machine Embroidery & Applique
Learn the Basics of this lovely art form either in the morning or the afternoon session, or stay all day to develope skills and a larger piece of art.
22nd February Batik Art Fabric
Use hot wax and Fabric dyes to create a piece colourful textile art at either the morning or afternnon workshops or stay all day layering up and developing your artwork or creating fabric xx
21st March Silk Painting
Use Gutta and silk fabric paints to make a silk scarf in morning or afternoon session. If staying all day you have the option to make 2 scarfs or up to a metre of painted silk fabric
28th March Sew Your Own Cushion Covers or Simple tops using your fabric art you have made in any of these workshops 😀
Tutor, Equipment, materials, drinks and flapjacks provided
If staying all day please bring pack lunch or there is a bakery and shops nearby.x
If coming a distance, accomodation can be provided in my Air BnB double guest room only £25 per night.
Morning or afternoon workshops £30 each £5 non refundable deposit req)
Whole day £50 (£10 non refund, deposit req to secure your place)
All four days £175 (£40 non refund, deposit required to secure your places).
If you should need to cancel for a genuine reason and give me as much notice as possible your refund could be transferred to one of the autumn workshops instead.
These workshops will also run Sept – November Textile Art Workshops
All workshops are for 3-6 participents in Bishop Auckland Home Studio